Event From 2020-10-09 To 2020-10-11
A new meeting trail and maxi-trails in the heart of Burgundy, Cocoricorando way, through sumptuous countryside landscapes !
This new  Cocoricorando event is for all trail or maxi-trail owners, whatever their level. If it's a first offroad, the "Adventure" itinerary will allow you to discover this practice gradually on easy rolling tracks. If you are already experienced in the field, then the track "Extreme" is for you, with some additional difficulties but nothing impassable. In any case, everyone is free to move from one to the other of these tracks and as many times as desired throughout the weekend.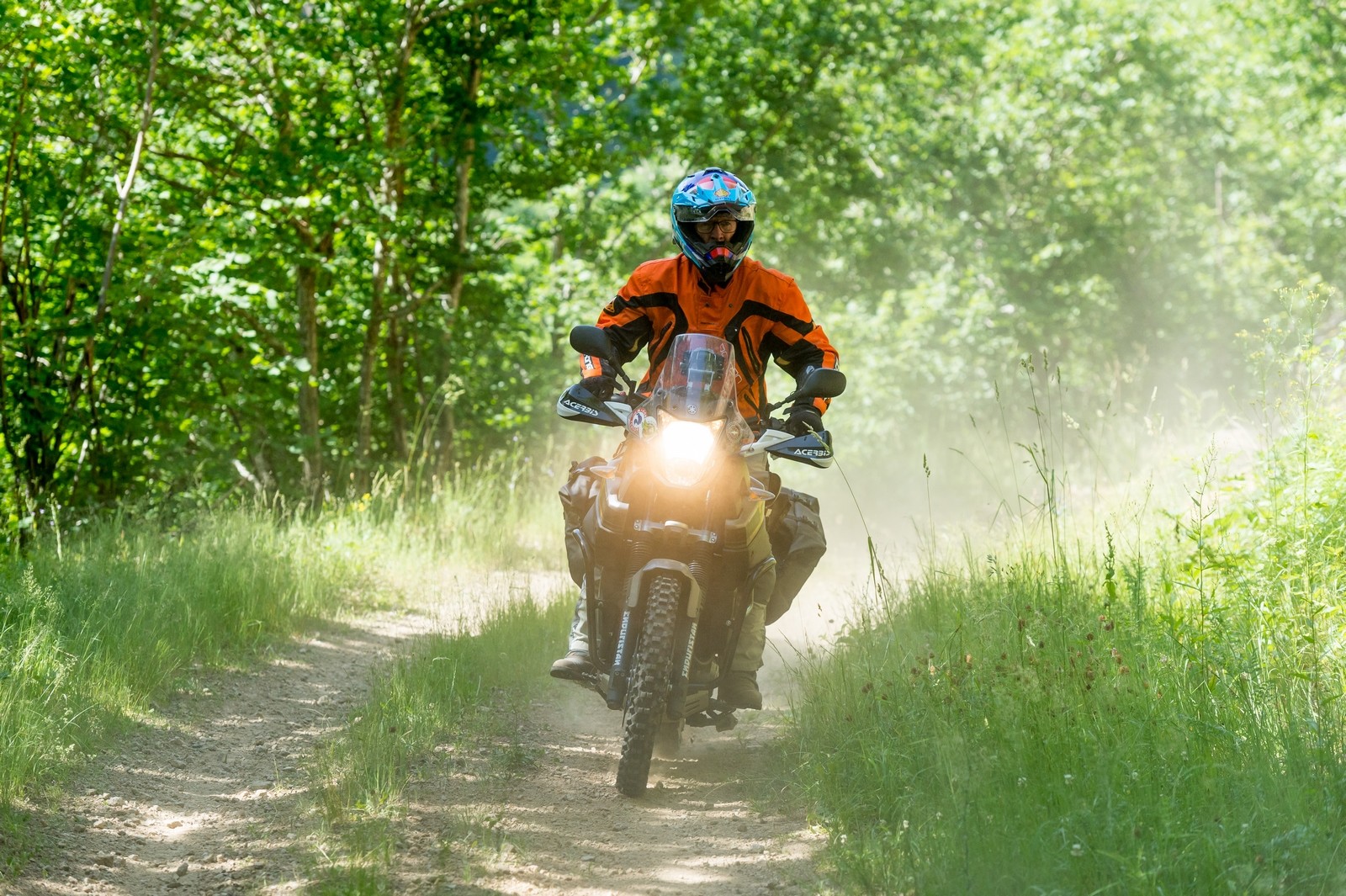 Program
Appointment takes place on Friday morning between 7:30 and 8:30. You are greeted by the staff, and you soak up the atmosphere with a small coffee. The start is given after the mandatory briefing of 8:30, in small groups of 5 or 6 motorcycles maximum. After a stage of about 210 km, you arrive at the bivouac where you pitch your tent, and can recharge your devices, take a good beer (in moderation ;-)), a shower, and restoring you under the marquees of the organization .
The second day offers a few more kilometers while drawing a loop that returns to the same bivouac, so you will ride lighter and will not have the tent to go up at night! The last day will make you return to the point of departure by new countries. If you are the type "wheeler", you come on the event, you do the 3 days, and leave home on a motorcycle. If you want to save your machine or tires, you can leave your car and trailer on the starting point to find them on Sunday evening.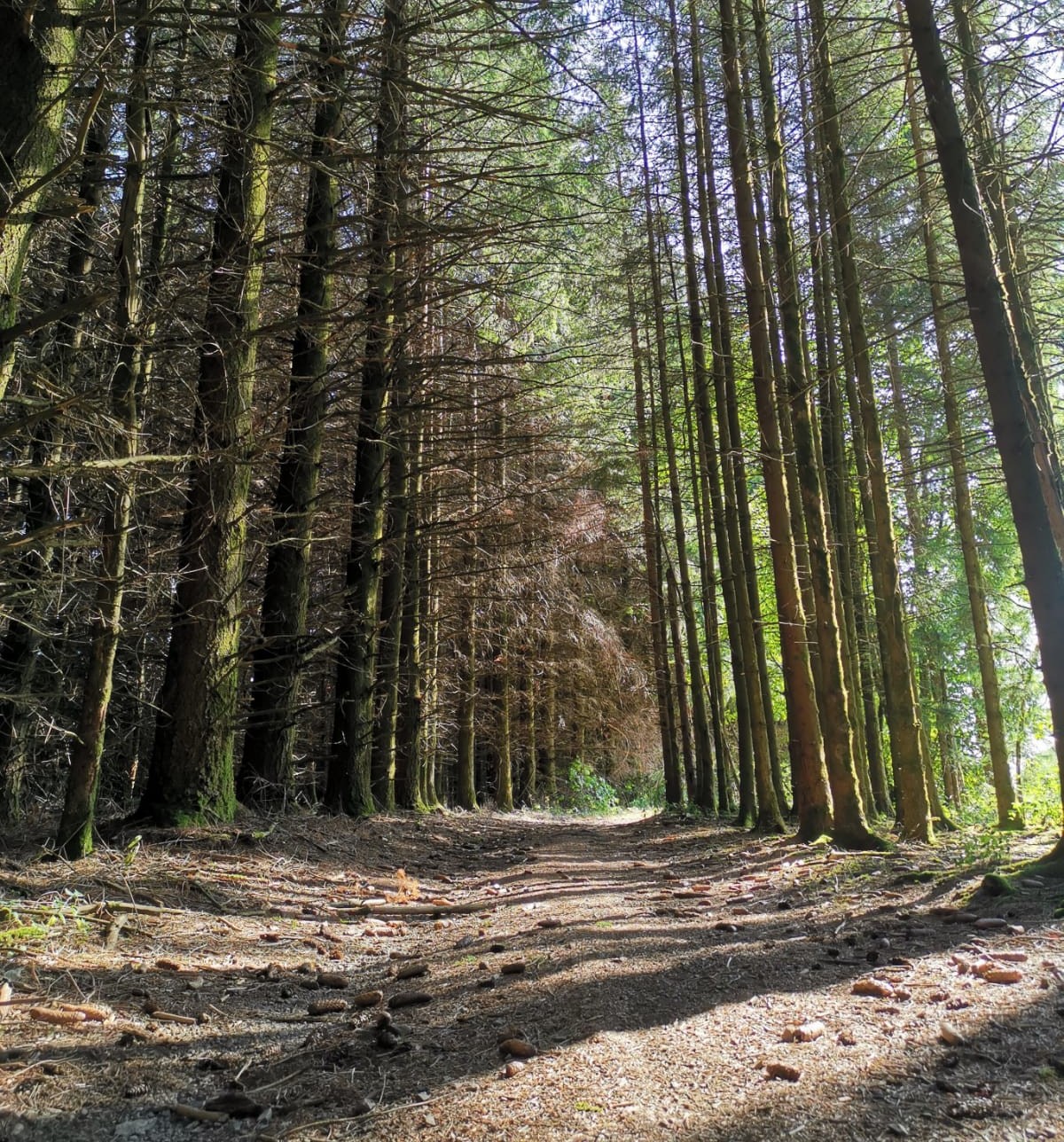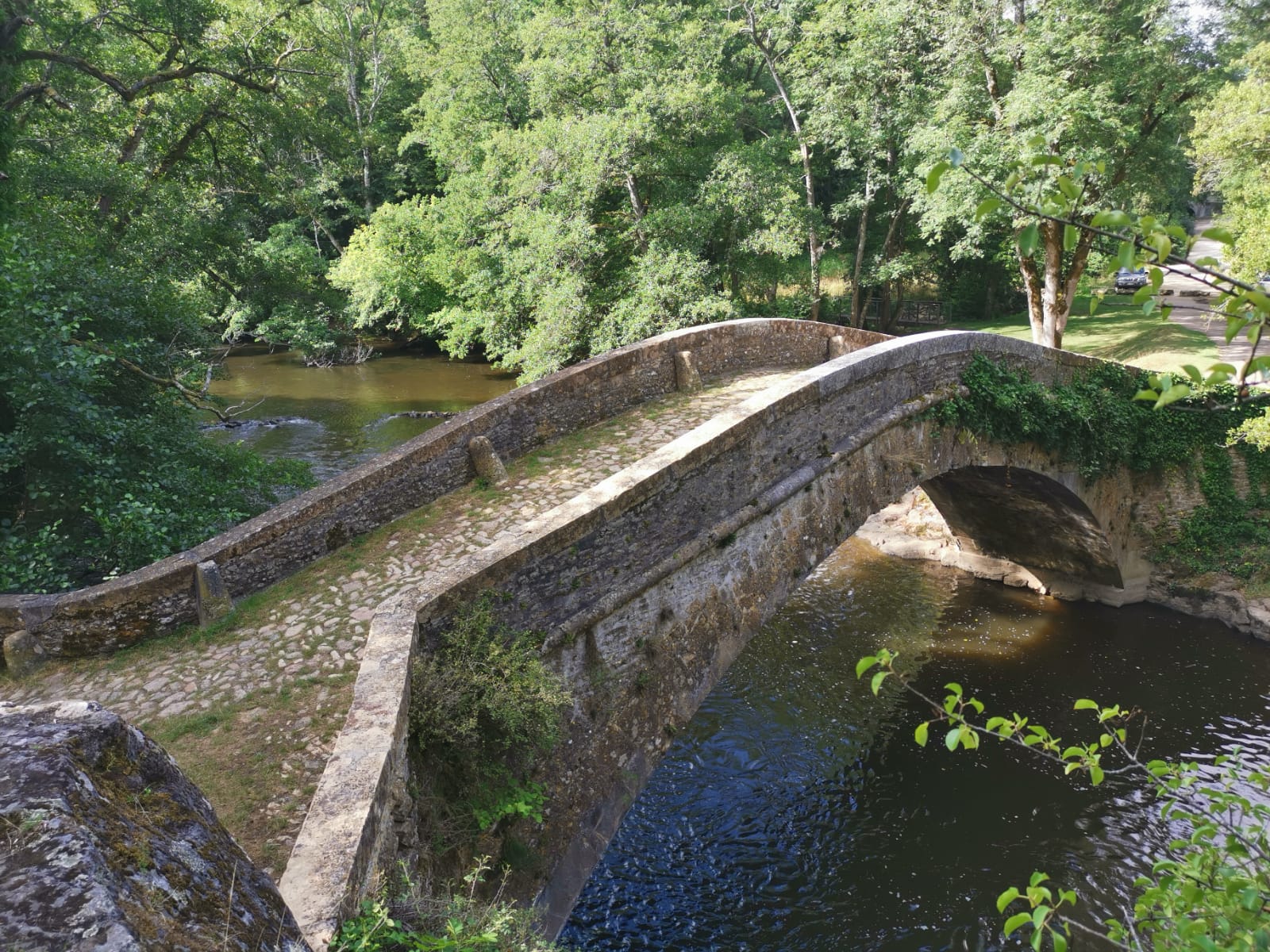 To eat and sleep
To redo the movie of the day and offer more conviviality, the dinners of Friday and Saturday, nights and breakfasts take place on the bivouac spot, on secure grounds offering the necessary comfort (showers, toilets, GPS charging). Apart from water, drinks are not included: there is a bar on each bivouac. Camping on the bivouac is not mandatory if you prefer to spend the night at the hotel or guest room (excluding registration). Lunch is your responsibility to progress at your own pace and give free rein to your desires.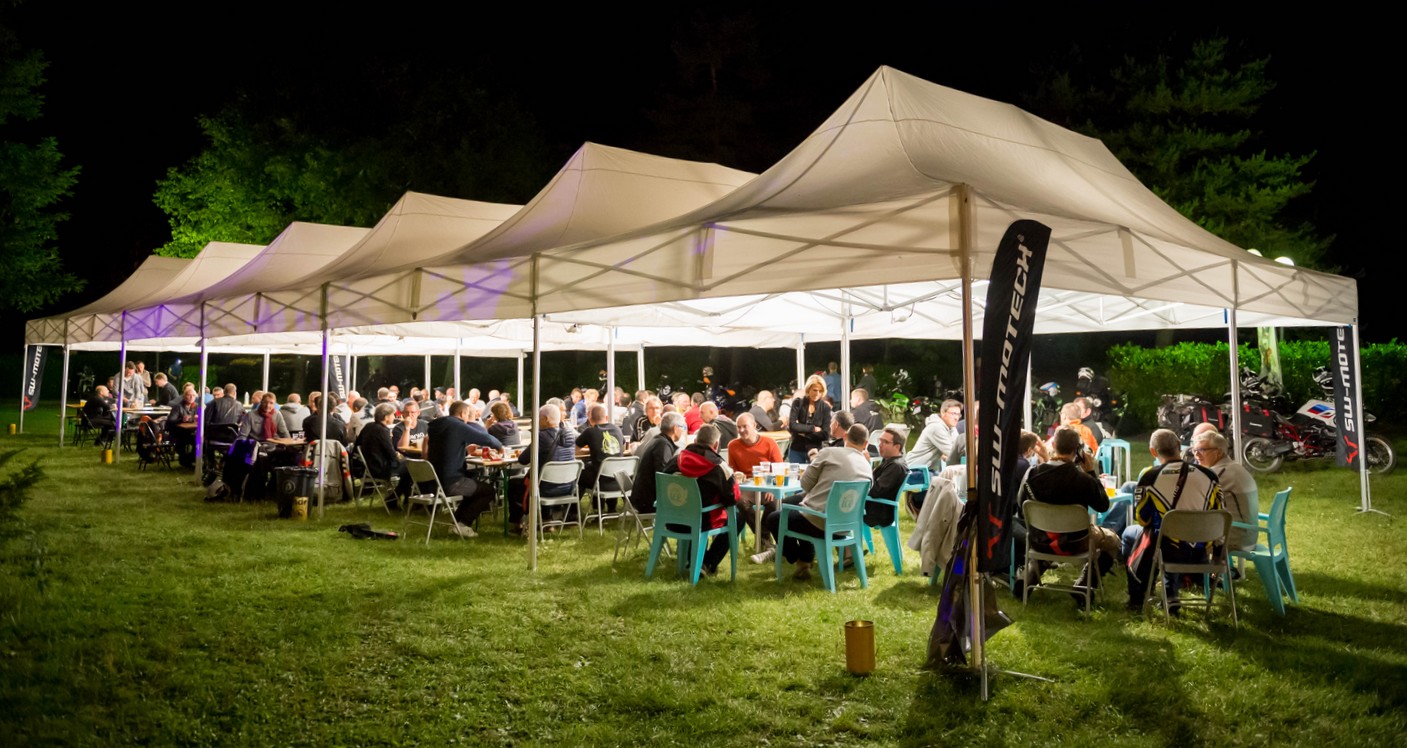 The course, the logistics
Navigation is done with the GPS, the traces are sent one week before the D day.
If you do not have GPS, you can rent (when you register) or buy a GPS Tripy II with a Cocoricorando discount of 8% (the discount is directly in the link).
For all your logistics, equipment, tires, GPS or other questions, do not hesitate to consult our FAQ, you will find many answers to your possible logistical questions, or contact us at contact@cocoricorando.fr .
Partenaires officiels :
La Grande Vadrouille 2020 is COMPLETE!
You can register on WAITING LIST, we will contact you if a place becomes available.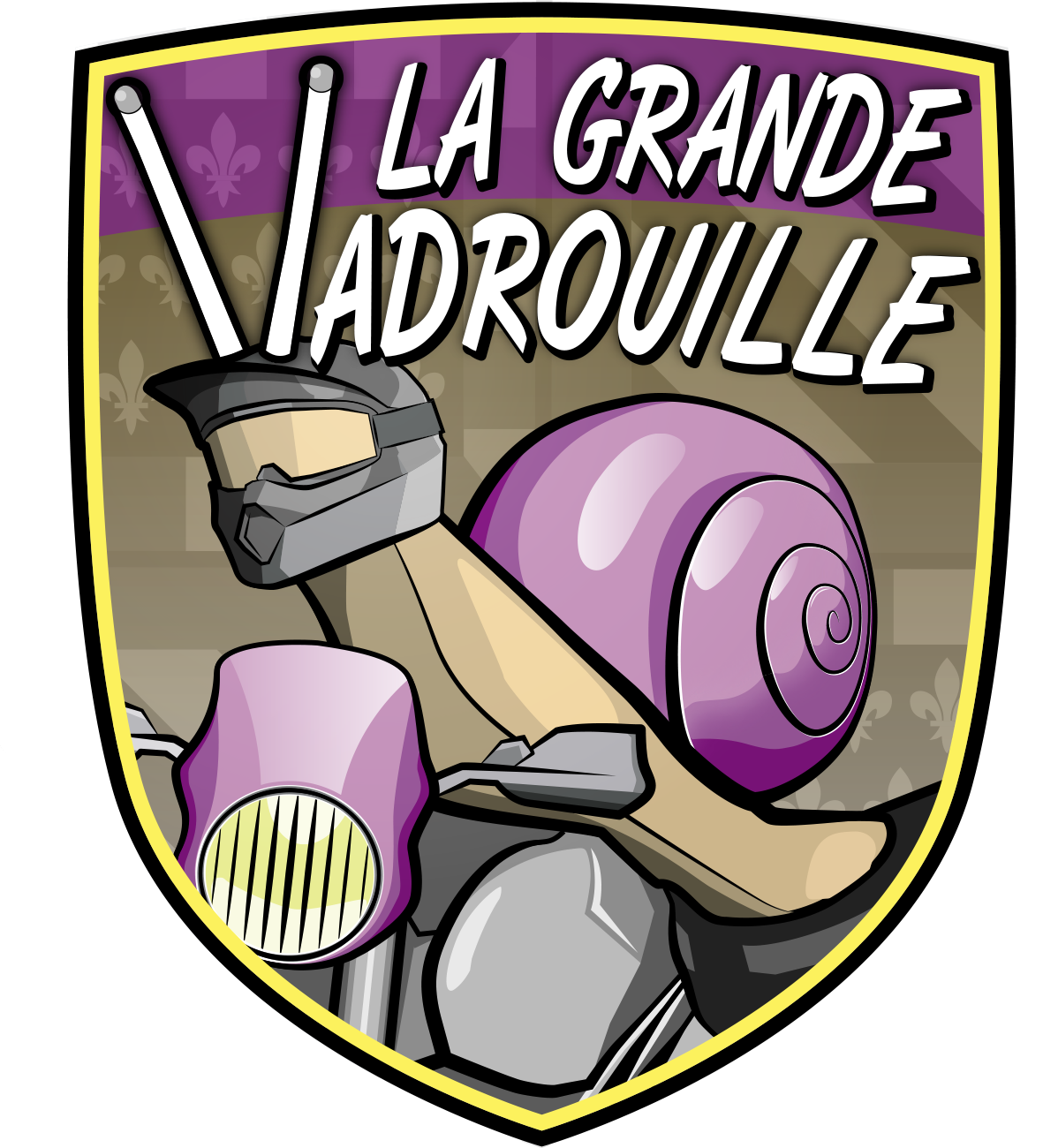 La Grande Vadrouille lasts 3 days. Only the 3 days package is proposed.
DATES of the next edition : from 06-26-2020 to 06-28-2020
Opening of registration : 12-14-2019 9.00 am
Registration includes :
- tracks ("Extreme" / "Adventure" / road) in GPX, TRB and PDF formats
- access to bivouac grounds
- access to sanitary facilities
- welcome coffee on friday morning
- Saturday and Sunday breakfasts
- Friday and Saturday dinners
- Cancellation insurance
- Gifts, goodies, souvenir photos
Available options :
- Tripy II GPS rental (110 € all taxes included)
- Accompanying package (or passenger) (110 € all taxes included)
- Luggage transport package (95 € all taxes included)
- Sunday evening diner (20€ all taxes included)
To register :
- create your account and/or login to our site (careful : 1 pilot = 1 account = 1 registration)
- When the registrations are opened, complete the on-line form
- Validate and then ensure your place on the event by making full payment of your commitment with creditcard online, or UNDER 10 DAYS with bank transfer.